About PDC RentalsPDC Rentals is the Leader in Equipment and Supplies for the Sandblasting and Painting Industry
An authorized Entech dealer, we offer new and used dust collectors, as well as industrial vacuums for sale. Providing equipment rentals for multiple industries.
PDC Rentals established its roots in industrial painting services. Along the way, we found a greater need for professional cleaning equipment for industrial projects, leading to Pacific Dust Equipment's creation. Chris Dunn, the owner, knows firsthand the importance of having clean, maintained, and well-running equipment for industrial cleaning projects. This commitment to quality and service has made PDC Rentals the leader along the west coast for dust collectors, industrial vacuums, and maintenance equipment rentals and sales.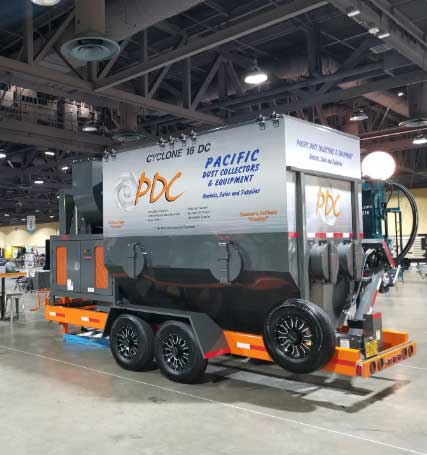 Read More
Customer Service

Client Satisfaction is PDC Rental's #1 Priority.

Top Quality Equipment

Providing the newest and most innovative dust collection and maintenance equipment.

On Time Delivery

Consistent, Quality and On Time – Every Time.

Included Support Services

24 Hour Telephone Support, as well as Operator Manuals included with each machine – Guaranteed.
Our Services and productsDelivering the Best Industry Equipment
PDC Rentals takes machinery and support seriously. We provide support manuals, 24 hour phone service, meticulously maintained equipment to ensure your building maintenance project goes smoothly.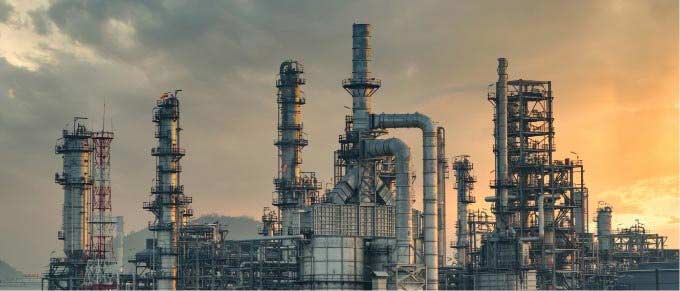 Let's Get In Touch!
PDC Rentals takes machinery and support seriously. We provide support manuals, 24 hour phone service, and more.
Dedicated Customer Support Team
Our worldwide presence offers the timeliness, cost efficiency and compliance required to ensure your production timelines are met.
Request A Quote
Complete control over products allows us to provide our customers with the best quality prices and service.
Our Latest Blog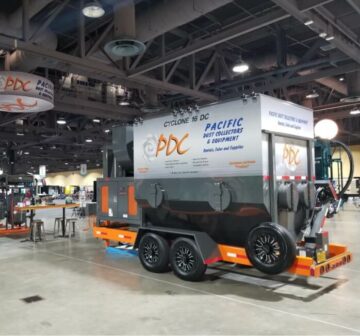 Wood dust and particulate in the air is more than a health hazard; it's also a safety hazard. Wood d...
Client Reviews
Kevin W.
The team at PDC has been a great distributor in the Pacific Northwest for Frost Fighter for several years. They provide great products and second to none service on our units when required. Chris and his crew stay up to date with our newest models and they always get the job done.
Derek P.
Working with PDC Rentals has always been an ease! They are always professional and on time with all of our projects. We look forward to working with them again!
Mark L.
PDC Rentals is a trusted, reliable and consistent provider of services and equipment for the recoating industry. They will utilize their many years of experience and knowledge to make sure your projects are completed to your satisfaction. Chris & Erin Dunn along with their accomplished staff value integrity and the friendships they build fulfilling the needs of their customers. As a supplier of EnTech Dust Collectors to the industry, we are proud to be associated with this fine team of individuals. We at EnTech stand ready to support PDC Rentals and Equipment to help them help you!