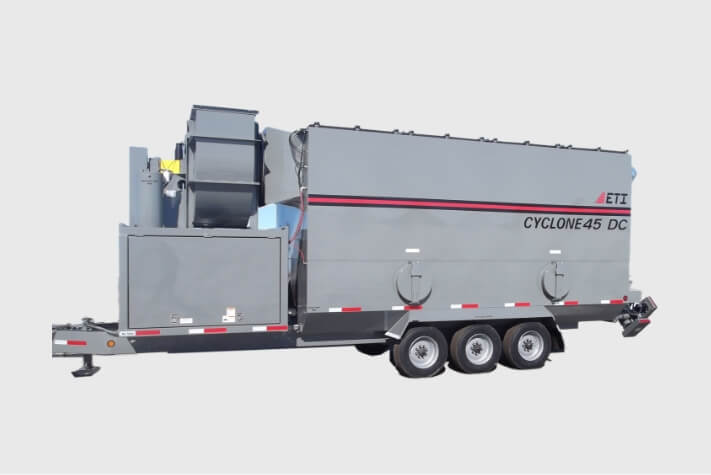 About PDC Rentals
The best industrial rental equipment service in Oregon
Chris Dunn started his adventure in 1991 as a journeyman painter. However, it was his move to sandblasting in 1996 that he quickly realized there was a need for industrial-class equipment that could be rented rather than purchased. Allowing smaller operations to access the equipment they required on an as-needed basis without the massive investment of outright purchasing the equipment. This idea led him to start Pacific Dust Collectors and Equipment, a family-owned business founded in 2009. At PDC Rentals, we are committed to excellence in every aspect of our business and ethical, responsible conduct in all phases of our operations. Doing things the right way is a discipline we've engineered into our business model from the very start. We take pride in our work and ability to offer dependable industrial equipment rentals and superior service to all of Oregon.
PDC Rentals attributes its longevity and continued success to our focus on customer service, honesty, integrity, hard work, cutting-edge industrial equipment solutions, and, most importantly, our people. We work with our customers and employees to find solutions to your equipment needs with a shared commitment to service and safety. PDC Rentals is committed to exceeding industry standards and building solid and lasting relationships with our patrons and vendors. We can overcome any challenge when we work together.
We rent time-honored and tested equipment from only the best manufacturers like; Entech dust collectors, Hurricane industrial vacuums, Schmidt abrasive blasters, Frost Fire heaters, CAPS electric heaters, Schmidt air dryers and moisture separators, and ADI grit recyclers. Not to mention a host of supplies from PPE to hoses, ducting, and replacement nozzles.
Our friendly and knowledgeable staff (over 75 years of combined experience in the industry) is ready for your call!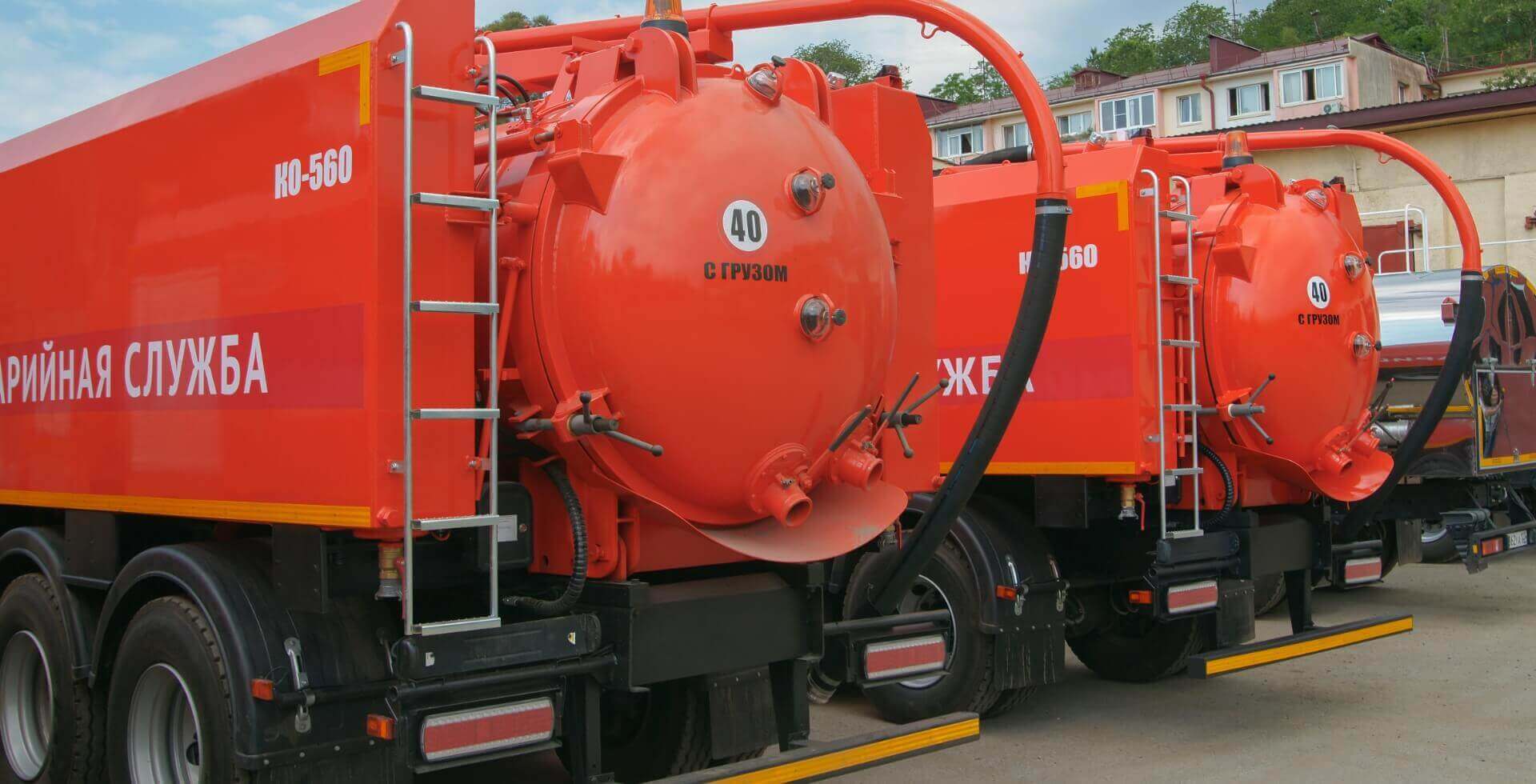 Why Choose PDC Rentals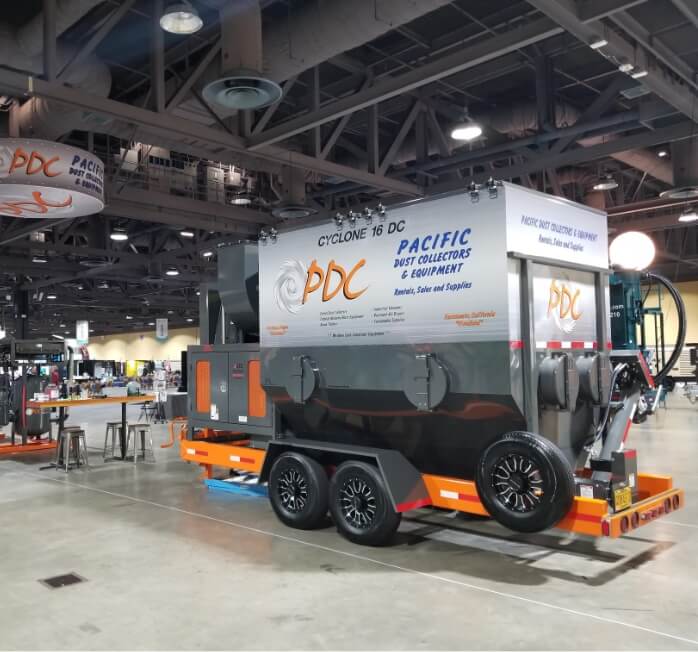 Knowledge
Our experienced team can construct the best configuration of equipment to fit your job needs because of our expertise.

Competitive
Our solutions cater to your business requirements and help you save time and money.

Service
We are available 24/7 to meet your needs. Our machines are maintained regularly with our on-site Master Diesel Mechanic. We have access to equipment beyond our fleet should you need other specific equipment.

Professionalism
Our company's reputation of excellence and work ethic speaks for itself!