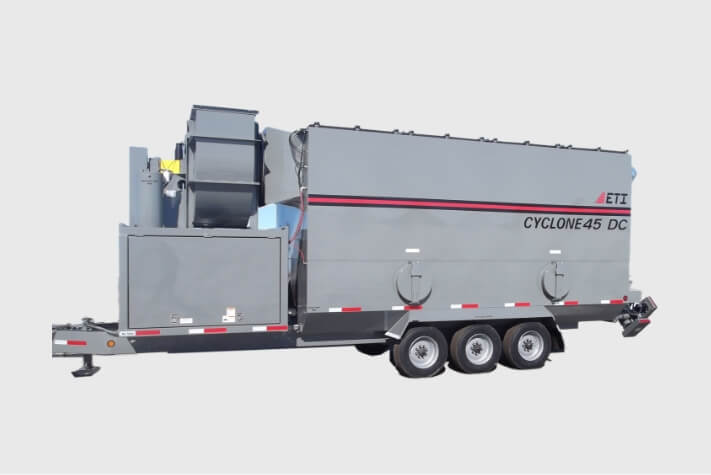 About Us
Chris Dunn started this adventure in 1991 as a journeyman painter. He then started sand blasting in 1996 and soon realized the need for industrial rental equipment in the industry. Pacific Dust Collectors and Equipment evolved from here as a family owned business and started in 2009. He and his team have over 75 years of combined knowledge in the blasting and protective coatings business. Our goal is to serve our customers with the best solutions to their rental, repair, and supply needs. We are committed to exceeding the industry standards and building strong relationships with our patrons and vendors.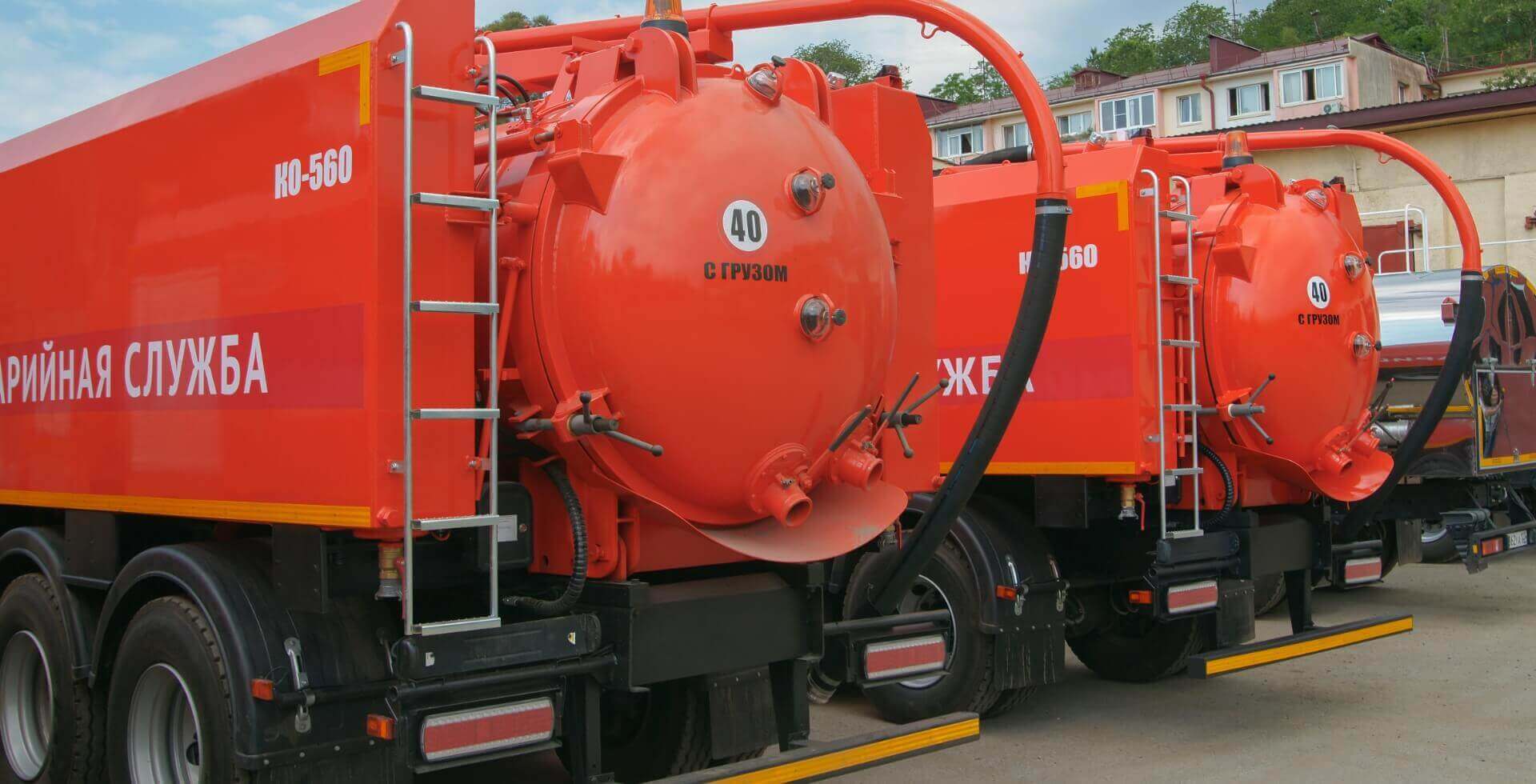 Why Choose PDC Rentals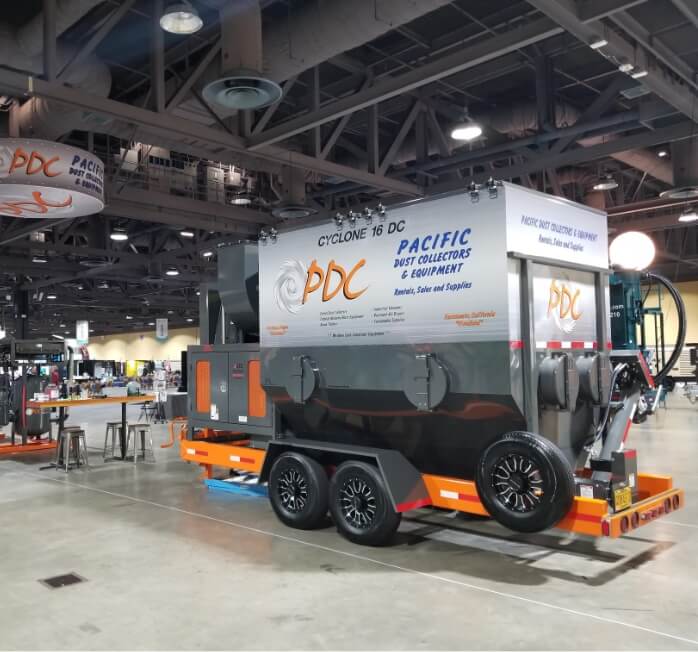 Knowledge
Our experienced team can construct the best configuration of equipment to fit your job needs because of our expertise.

Competitive
Our solutions cater to your business requirements and help you save time and money.

Service
We are available 24/7 to meet your needs. Our machines are maintained regularly with our on-site Master Diesel Mechanic. We have access to equipment beyond our fleet should you need other specific equipment.

Professionalism
Our company's reputation of excellence and work ethic speaks for itself!