Carbon is a common by-product when it comes to most industrial processes. This partly due to the fact that many manufacturing processes involve heat and one of the common products of heat or fire is carbon. Carbon particles are mostly present in smoke and the layman language for this is soot. At Pacific Dust Collectors & Equipment, we take pride in our exceptional fume extractors that can make short work of any carbon removal procedures that you require in your factory.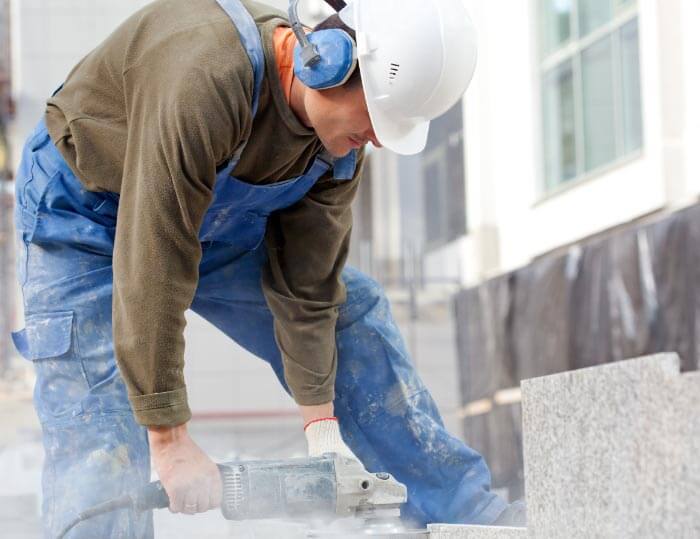 What is Carbon Removal?
Carbon removal refers to the process of removing carbon from the air. Carbon originates from one or several industrial processes and if not removed, can pose problems to the factory and surrounding environs. A good example is carbon black, a fine carbon powder that is common in rubber and tire production facilities. Because it is very fine, carbon black particles can be inhaled by workers and people living around the factory.
When inhaled, carbon black is known to cause respiratory issues, eye issues, and more. Research on animals also suggests that constant exposure to carbon black can lead to cancer. For these reasons, any factory that works with carbon-related products such as carbon black must be careful to filter this substance out of the air and ensure there is no danger of contamination.

Why Should You Use Dust Collectors for Carbon Removal?
Apart from the health risks that carbon poses, there is a bigger danger of pollution. If a factory is unable to control the amount of carbon that it is releasing into the air, there is a significant danger that these substances will find themselves in water bodies and agricultural fields thanks to natural processes such as acid rain. This in turn may create an environmental crisis for the organization involved and place the lives of the community at risk.
Choose Pacific Dust Collectors & Equipment for Carbon Removal Solutions
When you come to Pacific Dust Collectors & Equipment for carbon removal solutions, you can be certain that we will do our best to offer you practical solutions. We understand that you are a businessperson and so the solutions that we offer you must make practical and business sense. Not only are our dust collectors excellently priced but we also ensure that they are very cost-effective to operate. This way, we ensure that your bottom line will be well taken care of.
Our experts will take the time to study the design of your factory as well as understand your needs. This is because we pride ourselves on our ability to solve our client's problems. This relentless focus on the needs of our clients has seen us develop a wide customer base with customers who trust as to deliver for them. Our service teams are very responsive to any service calls that you may make, and you can be sure that we will have any machine up and running in no time.
If you require assistance with choosing the right products for carbon removal, do not hesitate to contact us.