Ensuring a clean and safe working environment within a facility requires tons of work. Besides asking your workers or employees to clean up after themselves, industries will require specialized equipment to remove toxic and hazardous waste in the compound. Regardless of the industry, you operate in, several industrial applications can keep your compound safe and look professional. Industrial waste cleaning, however, has multiple challenges. Companies are often faced with a huge amount of industrial wastes that are not easy to collect, contain, and dispose of properly to minimize the impact on the worker's, public's health, and the environment.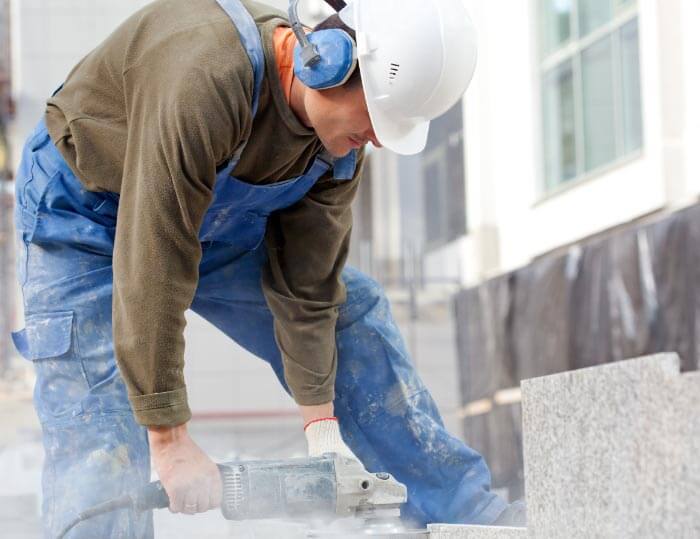 Understanding Industrial Applications
Industrial applications can cause your facility to become filled with hazardous dust and debris. For example, food processing, metal casting, packaging, and sandblasting are some of the most common applications. By keeping the premises clean, business owners can keep their staff members safe and increase productivity around the workplace. At Pacific Dust Collectors & Equipment, our industrial dust collection and vacuum systems help make these processes easier to handle.

Why Should You Use Recycling Equipment for Industrial Applications?
Whether you are an owner running an operation in an industrial facility or a contractor operating at a worksite, it is important to be aware of the importance of maximizing working productivity while adhering to the safety measures and managing waste production. Many industrial owners do not realize that both safety and equipment function is often reliant on the proper management of waste removal, ensuring that the working environment is safe and healthy to work in.
The use of recycling equipment for recyclable material is one way of repurposing them for new uses; it keeps your facility clean while reducing the overall environmental impact. Recyclables can include:
Ferrous and non-ferrous metal
Plastic components
Rubber
Waste wood
Paper
Cardboard
Glass
Fabric and textiles
For larger recyclables, larger recycling equipment and machinery are used to break down these materials into a smaller size. Such equipment can include shredders, granulators, pulverizes, and more. Therefore, industries who produce tons of waste can use the help of recycling equipment to keep their compound clean and free of debris while reducing the damage to the environment.
Choose Pacific Dust Collectors & Equipment for Industrial Applications
Industrial environments get dirty and dusty all the time. Regular cleaning and proper disposal must be done to ensure the safety and health of your workers as well as the surrounding environment. When it comes to residual waste clean-up, Pacific Dust Collectors & Equipment is here to offer industries with a wide range of cleaning and industrial equipment for a variety of industrial applications. From dust collectors to recycling equipment, decontamination trailers to industrial vacuums, our state-of-the-art equipment will help keep your organization running smoothly, efficiently, and safely.
Producing powerful results, ensuring the safety of your workers, the public's health, and the environment, be sure to check out our versatile and powerful machinery at Pacific Dust Collectors & Equipment today!
If you require assistance with choosing the right products for industrial applications, do not hesitate to contact us.