Removing dust and other harmful substances in the roof of your commercial building should be a matter of urgency. Unlike regular dust, building dust contains fine silica particles from concrete, grinding bricks, and other building materials. Silica dust and other contaminants in your roof space can pose a risk of health complications that could have adverse effects on performance. To prevent this, you need to invest in the best industrial roof vacuum equipment. Whether your building is one story high or 100 stories high, Pacific Dust Collectors & Equipment has the right equipment for you. Our industry-trained and experienced staff will work closely with your team to ensure you get the right equipment for your business needs. Whether you want to buy or rent an industrial roof vacuum that will keep your work environment safe for all, connect with us today!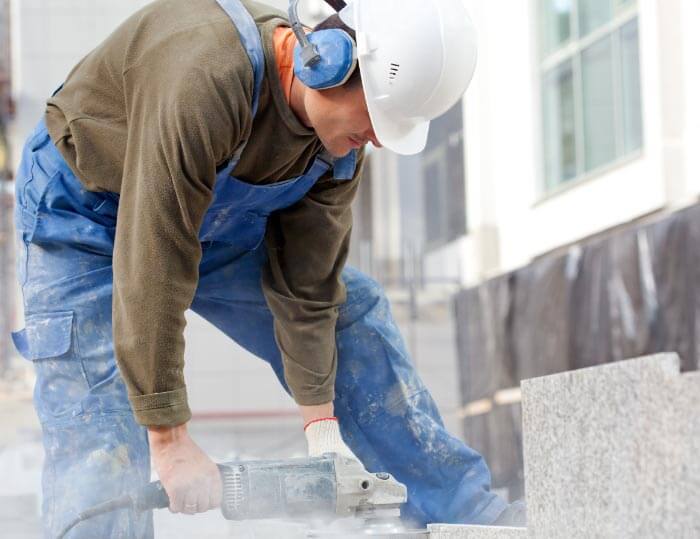 What are Industrial Roof Vacuums?
Industrial roof vacuums are machines used for general cleaning of roofs in an industrial setting. They remove all accumulated dust, debris, and toxic particles that may have built up over the years a commercial building has been in existence.
Cleaning your roof and getting rid of toxic materials can be an arduous process. This undertaking can become less exhausting if you invest in the right industrial roof vacuum. When you need to buy or rent this equipment, you first need to identify your needs and then speak to an expert to help you make the right choice.
At Pacific Dust Collectors & Equipment, we only deal with ruggedly constructed industrial roof vacuums that are specially designed to provide years of dependable performance. If you don't know the type of equipment you need to create a safer, more efficient business environment, our experts will help you make an informed decision.

Why Should You Use Industrial Roof Vacuums?
The roof is doubtlessly one of the most crucial structures in a commercial building. Having a clean roof is something that should be at the helm of your priority list. When your roof is covered with dust and other debris, the sun is not able to reflect off it. This causes your business premises to absorb more heat, and this leads to a spike in temperatures. Eventually, the building heats up more than it should, meaning you have to pay more in cooling costs. Using an industrial roof vacuum to get rid of dirt in your roof can save you a significant amount of money in utility bills.
A dirty roof can expose your staff to an array of dangerous diseases, including lung cancer, chronic obstructive pulmonary disease, silicosis, and more. By using an industrial roof vacuum, you will remove silicon dust, wood dust, and lead poison in the roof and keep everyone safe. This way, you will create a safe working environment and boost performance.
Choose Pacific Dust Collectors & Equipment for Industrial Roof Vacuums
Since our inception, Pacific Dust Collectors & Equipment has been the leading provider of reliable, cutting-edge industrial roof vacuums. Our equipment is engineered to be both compact and powerful,
If you require assistance with choosing the right products for Roof Vacuum, do not hesitate to contact us.