If you are looking for welding fume extraction equipment, look no further. At Pacific Dust Collectors & Equipment, our mission is to create value for our clients by efficiently offering innovative, reliable, safe, and high-performing welding fume extractors. For decades, our products have set the standards for performance and reliability in a variety of industrial applications. With expert designs, creative ideas, and extensive field tests, and superior customer service, you can be sure that the equipment your rent or buy from us will meet your needs for as long as you have it.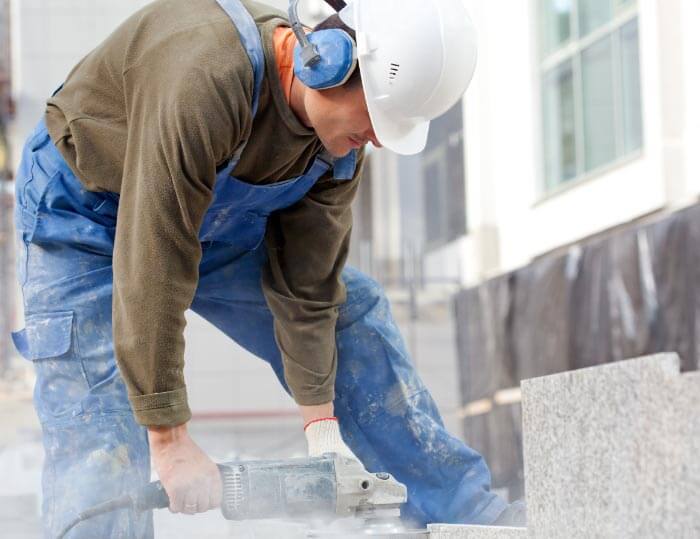 What are Welding Fume Extraction Industrial Vacuums?
Welding fumes and smoke are the main sources of air contamination in an industrial setting. Some welding applications, such as stainless steel and galvanized metals, are extremely harmful and must be captured. Capturing fumes and smoke from welding applications is challenging, but the process can be made quick and simple with welding fume extraction industrial vacuums.
The best welding fume extraction industrial vacuums are ideal from medium-to-heavy-duty welding dust and welding fume applications. They enable you to capture and extract contaminants at the source and keep your work environment safe. Some of the features you will find in this equipment include galvanized steel tubes, free and smooth airflow, a powder-coated finish, and more.
If your company has a cutting or welding application that desperately requires a welding fume extraction industrial vacuum, you can save a lot of time and money by speaking to experts at Pacific Dust Collectors & Equipment. We have established a reputation as having the highest value equipment in the industry, and we will provide you with nothing but the best!

Why Should You Use Welding Fume Extraction Industrial Vacuums?
The fumes generated by the welding process contain solid particulates that are generated when metallic vapors condense. Most of these particulates consist of elements that are known to cause respiratory diseases such as iron, titanium, and aluminum. Others contain elements that systematic poisoning and/or pulmonary irritation such as zinc, nickel, manganese, lead, and copper.
The welders' proximity to the fume source makes them vulnerable to deadly exposure. Using an effective source-capture welding fume extraction industrial vacuum significantly minimizes particulates spreading and entering the workspace, and this helps in creating a healthy and safe working environment. In turn, this leads to a workforce that is highly motivated to get to work, and that is at a low or no risk of long-term diseases.
Using welding fume extraction industrial vacuums can also get rid of the amount of dust settling inside machinery and on surfaces. This facilitates easy housekeeping routines and ensures machinery require less maintenance and cleaning and boosts the service longevity of machinery.
Choose Pacific Dust Collectors & Equipment for Welding Fume Extraction Industrial Vacuums
Pacific Dust Collectors & Equipment is fully committed to being the leader in product support, product reliability, and product quality. The welding fume extraction industrial vacuums we provide are from the best brands in the market and are made to meet the diverse needs of our clients. We also provide services that are far beyond selling and renting the best equipment. Experienced in unrivaled customer service, we ensure you get the technical assistance you need to create a safer and healthier working environment.
If you require assistance with choosing the right welding fume extraction industrial vacuums, do not hesitate to contact us today