When contaminants are firmly stuck on a surface, one of the most effective ways to remove them is through abrasive blasting equipment. In principle, this equipment directs highly compressed air mixed with another material (known as the media) which removes contaminants through friction. For example, a common media in abrasive blasting equipment is sand which when directed on a surface strips away any contaminants that may be on it. At Pacific Dust Collectors & Equipment, we are experts when it comes to abrasive blasting equipment. We can help you get a handle on the right equipment for your needs as well as ensure that it runs smoothly through regular maintenance.
What are the Benefits of Using
Abrasive Blasting Equipment?
Abrasive blasting equipment help to protect surfaces in a factory from corrosion. A number of contaminants that bind to surfaces have chemicals that may corrode surfaces. This leads to uneven floors (thus increasing the danger of trips and falls) but also may ruin these surfaces. Machinery also needs to undergo abrasive blasting in order to keep it free from contaminants. By doing so, you increase the productivity of the machinery as well as its durability.
Industries that Require Abrasive Blasting
Equipment
Industrial Processing
Metalworking
Powder Paint
Laser & Plasma cutting
Minerals and Mining
Automotive Castings and Components
Energy Pipelines
Semi-Conductor Power Solutions
Plastics
Paper Product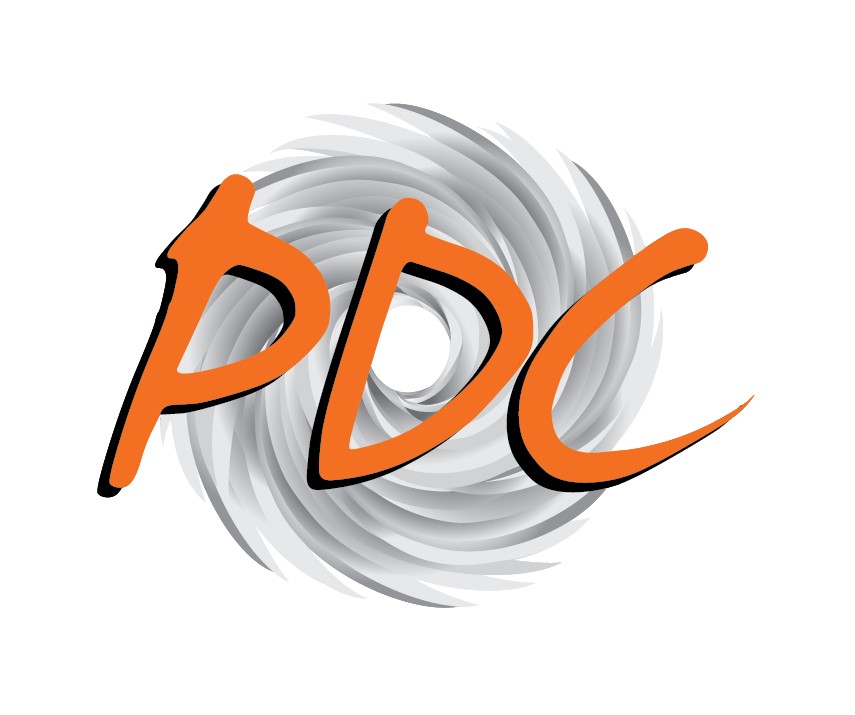 Why Should You Purchase Abrasive Blasting Equipment from Pacific Dust Collectors & Equipment?
At Pacific Dust Collectors & Equipment, we understand that you have to keep an eye on your bottom line.This is why any recommendation that we make is backed by pragmatic business thinking. Our equipment is very energy efficient and so you can be sure that your energy costs will stay under control. We are very responsive when you call us for any service calls and our experts will have any cleaning equipment up and running in no time. This means that you suffer minimal downtime and this in turn leads to higher productivity.Want to know more about our abrasive blasting equipment? Do not hesitate to call Pacific Dust Collectors & Equipment at 503-318-3860 or email us at [email protected].