Moisture in a factory setting has the effect of coring equipment. When equipment corrodes, it often leads to breakdowns that cost the factory millions of dollars in lost revenue as well as repair/replacement costs. Smart factory owners use air dryers to draw moisture from the factory air and ensure that their equipment and machinery is protected from humidity. At Pacific Dust Collectors & Equipment, we sell a variety of air dryers that are designed to meet your needs.
About Air Dryers
Air dryers come in a variety of forms that you need to be aware of. With deliquescent dryers, the equipment has chemicals that pass humid air through a chamber where water vapor is extracted and then the rest of the air is cycled back into the factory. During this process the chemical (known as the desiccant is consumed and so it must be replaced every now and then for the machine to continue working. Another type of air dryer is the regenerative desiccant dryer which uses a porous desiccant such as activated alumina to absorb the water. The major difference here is that in the regenerative desiccant dryer, the desiccant does not react with the water and therefore it does not get depleted. It does however need to be dried every now and then to remove the water.
Regardless of the type of air dryer that you are using, being able to constantly monitor humidity levels in your factory air is important. Typically, factories that have to deal with humidity will have an air-moisture content that must be maintained at all times.
What are the Benefits of Using
Air Dryers?
Air dryers are critical when it comes to keeping humidity levels under control in a factory setting. Too much humidity can lead to corrosion of equipment and hence expensive breakdowns and replacements. Humidity can also destroy products and lead to dangerous contaminants such as mold. By keeping humidity levels low, air dryers help save factory owners millions of dollars in repair and product losses.
Industries that Require Air Dryers
Industrial Processing
Metalworking
Powder Paint
Laser & Plasma cutting
Minerals and Mining
Automotive Castings and Components
Energy Pipelines
Semi-Conductor Power Solutions
Plastics
Paper Products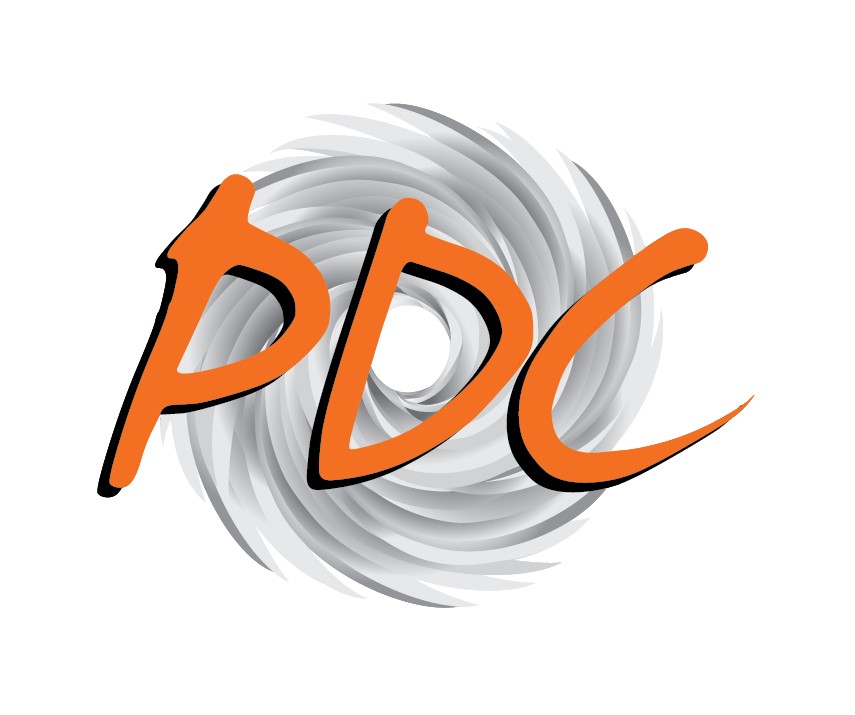 Why Should You Purchase Air Dryers from Pacific Dust Collectors & Equipment?
At Pacific Dust Collectors & Equipment, we understand the value of having the right equipment for your factory process. That is why our experts take their time to understand your needs before recommending the right equipment for you. We are not just about selling equipment but instead we focus on offering you solutions. Our service teams are also very responsive to any service call that you make and we will always ensure that we have your equipment up and running again. When it comes to prices, we offer our equipment at very competitive rates, ensuring that you get excellent value for money. Talk to us today for the best in air dryers. Want to know more about our air dryers? Do not hesitate to call Pacific Dust Collectors & Equipment at 503-318-3860 or email us at [email protected].