Today, workers in commercial and industrial environments may be exposed to dust, dirt, oil, and other chemicals. Certain elements may cause chemical burns and individuals require a fast and easy way to wash off contaminants. If you are looking to get decon trailers with emergency shower features to enhance operational safety and performance, you have come to the right place. At Pacific Dust Collectors & Equipment, we offer durable and reliable decontamination trailers at competitive rates
About Decon Trailers
Decon trailers are typically set up in industrial or incident sites that involve the use or handling of radiological and biological agents, chemicals, fuels, and other hazardous debris. For example, decontamination trailers have been used in industrial coating projects, oil refineries, power plants, asbestos abatement projects, and lead abatement projects. Pacific Dust Collectors & Equipment's decon trailers are versatile and have served the needs of various industries, including the military, construction, manufacturing, and material abatement. If customers require custom models to facilitate specialty clean-up or mass decontamination, we can help.
What are the Benefits of Using
Decon Trailers?
Decon trailers are usually easy to set up, take down, and maintain. After the deploying the trailer at the worksite, technicians simply turn on the power through electric start generators. Thanks to the modular design of these decontamination trailers, they are suitable for year-round use. Depending on the climate these trailers will be used in, owners can add insulation (to protect the water supply), A/C systems, and heating units. Decon trailers are built to carry their own clean water supply and storage tanks can be added to facilitate larger and extended operations.
At Pacific Dust Collectors & Equipment, our decon trailers offer easy access for single-worker and multi-person use. Activating the shower is as simple as pulling a handle valve. For cleanliness reasons, we keep the entrances and exits separate. Customers can opt for larger showers if their employees need gross decontamination. Our shower heads can wash the contaminant down from head to floor. If you are managing a construction project, we recommend that you add a side eye wash station in case of emergencies. Today, most decon trailers come with contaminated water collection capabilities, so that's one less thing to worry about.
Industries that Require Decon Trailers
Industrial Processing
Metalworking
Powder Paint
Laser & Plasma cutting
Minerals and Mining
Automotive Castings and Components
Energy Pipelines
Semi-Conductor Power Solutions
Plastics
Paper Products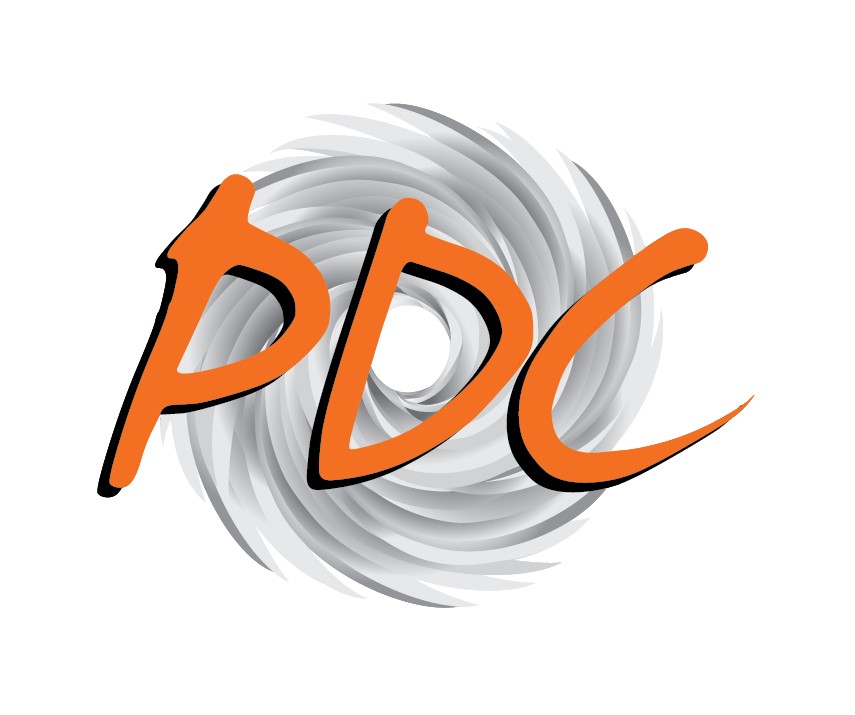 Why Should You Purchase Decon Trailers from Pacific Dust Collectors & Equipment?
When you work with Pacific Dust Collectors & Equipment, enjoy peace of mind knowing that all of our decon trailers are OSHA and DOT compliant. Our trailers are constructed with heavy duty steel and other quality materials. We understand that decontamination trailers can be a significant investment for some companies. Therefore, our team members work closely with customers to ensure that they get the right products that meet their needs. Want to know more about our decon trailers? Do not hesitate to call Pacific Dust Collectors & Equipment at 503-318-3860 or email us at [email protected].