Are you searching for high quality dehumidification systems for industrial use? If so, you are in the right place. Pacific Dust Collectors & Equipment is a reliable supplier of durable dehumidification systems that are made with high grade materials. Shop with us today to receive the best deals on industrial dehumidification systems.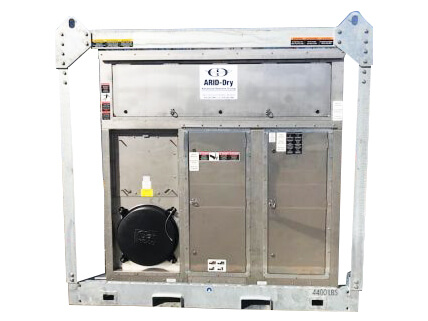 Are you looking for quality dehumidification equipment? If you are, you are in luck because Pacific...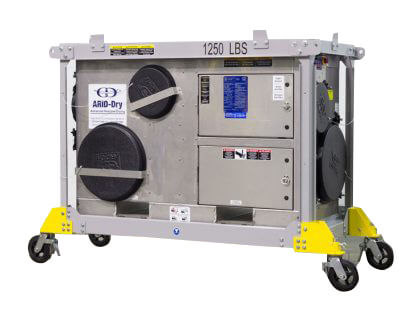 Shop at Pacific Dust Collectors & Equipment today to enjoy the best deals for heater and dehumidifier systems...
Understanding Dehumidification Systems
Dehumidification systems are designed to eliminate unwanted moisture from the air in a building's internal environment. This helps to control the relative humidity and dew point in industrial processes. In industrial applications, dehumidification systems help in maximizing production efficiency, enabling smooth process operations, and controlling the moisture content in products.
There are four types of dehumidification systems:
Condensate dehumidifiers – removes water from the air with a cold device
Ionic membrane dehumidifiers – facilitates movement of moisture in or out of an area with an ionic membrane
Refrigeration dehumidifiers – pulls moist air in with a fan
Chemical absorbent dehumidifiers, also known as desiccant dehumidifiers – removes moisture from the air with hydrophilic substances
What does Pacific Dust Collectors & Equipment
offer for Dehumidification Systems?
Pacific Dust Collectors & Equipment carries these dehumidification systems: ARID-Dry® MS 6000/5000 RC 2 Units and MS-2400/1000 Hi/Lo Mobile-Dry Units.
Benefits of Using Dehumidification Systems
Here are some of the key benefits of using dehumidification systems:
Protect product quality
Increase production efficiency
Preserve building quality and integrity
Regulate room temperature
Control condensation to prevent mold growth
Improving the work environment to make it more pleasant and healthy
Supplement cooling or heating as needed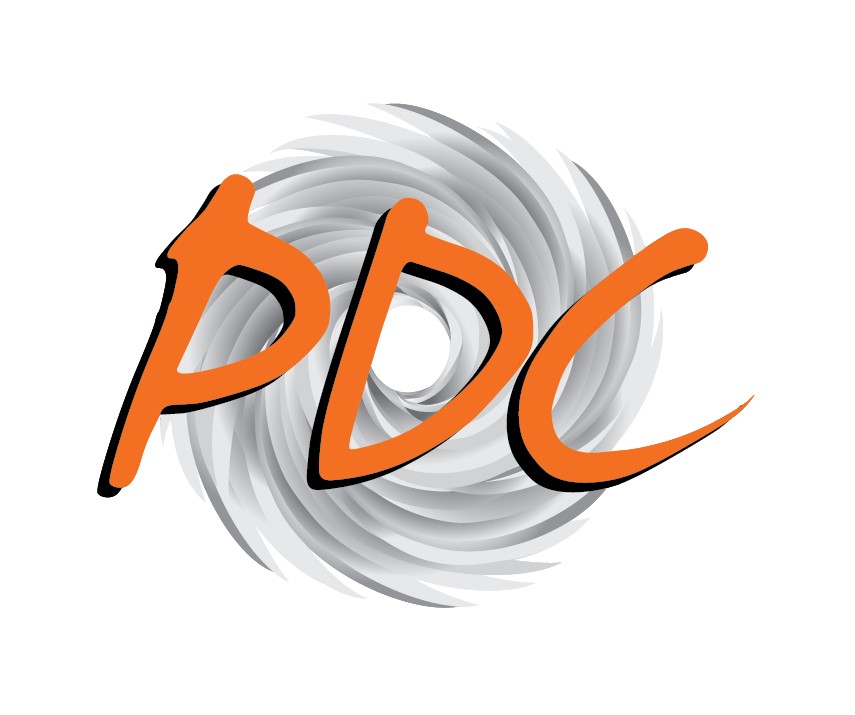 Why Get Dehumidification Systems from Pacific Dust Collectors & Equipment?
As an industry leader, Pacific Dust Collectors & Equipment is known to be a reliable and trustworthy company. As such, you can trust us to provide the best dehumidification equipment from reputable brands. In addition to dehumidification systems, we also carry a wide range of industrial equipment and supplies. With our dedication in offering the best customer service to our clients, we work tirelessly and communicate clearly to ensure that all of your business needs are met.
For more information about our Dehumidification Systems, feel free to contact us today.