Pacific Dust Collectors & Equipment is the leading expert when it comes to industrial dust collectors. Our equipment utilizes the latest technology to ensure that the air in your factory is safe. Reach out to us today for an assessment of your factory and a quote.
What are the Benefits of Using
Dust Collectors?
Industrial processes such as grinding, cutting, and so on produce a huge amount of fine airborne particulates that will settle down on surfaces. These particulates range from rock, sand, wood and much more, depending on the core nature of the business. Dust is not ideal in any factory as it poses a series of hazards to workers and the community around the factory. This is the reason why dust collectors exist. They are designed to remove these from the air to ensure that the air level is safe. The particulates that are collected are then disposed of properly and safely.
In a factory setting, particulates in the air can pose a number of risks. Apart from implicating the health of your workers, dust can also escape and end up in water bodies around the factory. Since this dust contains chemicals and other dangerous elements, it could lead to water pollution and affect human, marine, and other life around the factory. The dust may also mix with rainwater and comes down as acid rain. Before permeating into underground water tables and contaminating water supplies.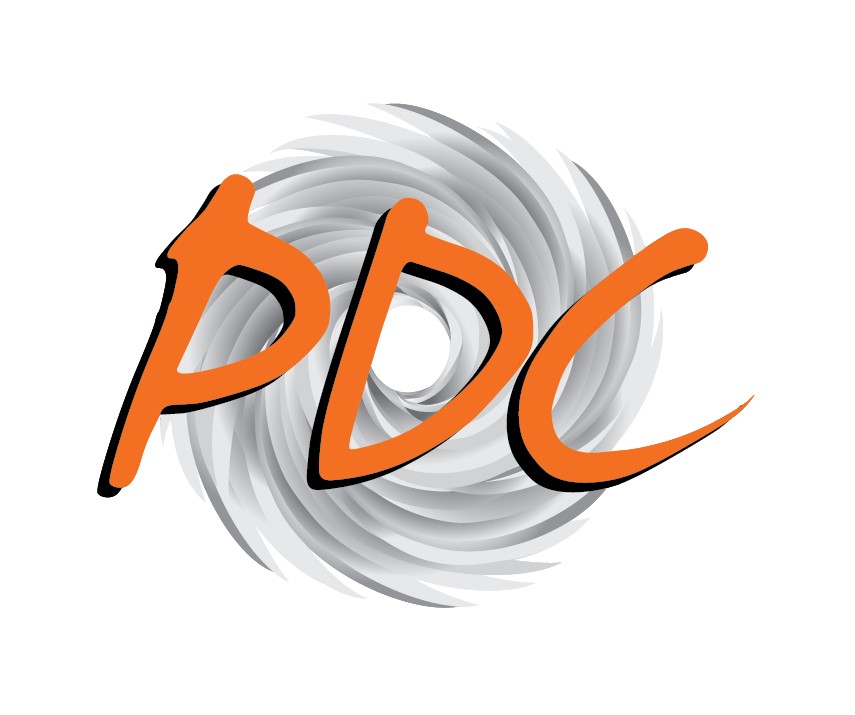 Why Should You Purchase Dust Collectors from Pacific Dust Collectors & Equipment?
At Pacific Dust Collectors & Equipment, we understand the need for businesses to operate in an environmentally sustainable manner. This can be achieved by ensuring that the air inside and outside the business premises is free from particulates coming from industrial activities which can be cleaned by our equipment. We also understand that businesses need to consider the financial aspect of running things. For this reason, you can be sure that our dust collectors are both energy and cost efficient. This keeps your costs as minimal as possible while allowing you to be compliant with environmental regulations.