Electric heaters are factory equipment that is used to deal with cold, inclement weather that affect the different parts of the factory. Cold weather can adversely affect workers in a factory, causing lower performance too. There are many benefits to having an industrially heated environment. If you want to buy products from a company that is assuredly reliable and effective, look no further than Pacific Dust Collectors & Equipment.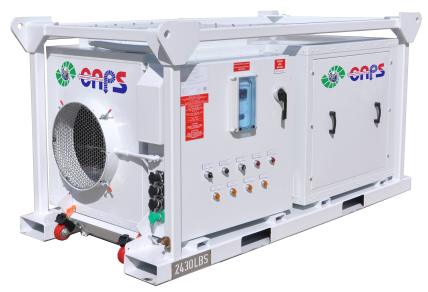 Ever felt like you needed a heavy-duty air heater for your building? Look no further than Pacific Dust...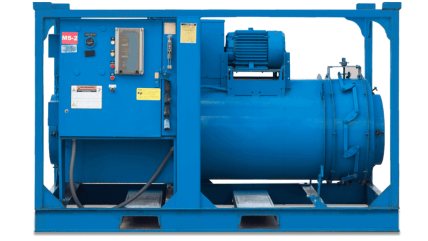 Is your electric heater bigger than it needs to be? Fret not, because Pacific Dust Collectors & Equipment can help you pick...
What are Electric Heaters?
In many different industries, electric heaters or process air heaters are needed for purposes like heating, drying, calcining, melting and other applications like chemical processing. Electric heaters can heat moving air to up to 1500F. Electrics heaters or process air heaters are extremely efficient and can be controlled accurately with a voltage source that is variable, or with the help of feedback temperature controls. A compact electric heater or process air heater and the high levels of efficiency allow the electric heaters to be used for a myriad of processes with air flows that range from 25 to 1500 SCFH.
Electric heaters or process air heaters can be grouped into indirect-fired and direct-fired. Indirect fired air heaters are utilized when the downstream process cannot be contacted or contaminated by the air heater products of combustion and a process air stream must be indirectly heated. On the other hand, direct-fired air heaters reach the temperature of heated air that is desired via direct contact between the air heater products of combustion with the downstream process.
What are the Benefits of Using
Electric Heaters?
Apart from the high temperature that the air heater can reach, most air heaters are compactly sized and relatively small, without compromising on their longevity or functional years. The heat for the air is directable and the heaters are typically fast in their response. They are easily controlled by changing the voltage, flow rate or by temperature control. The ferrous alloy element in all air heaters allow quick heat up and cool down. This element can be easily replaced if affected by wear and tear. Most have low to high air flow capabilities.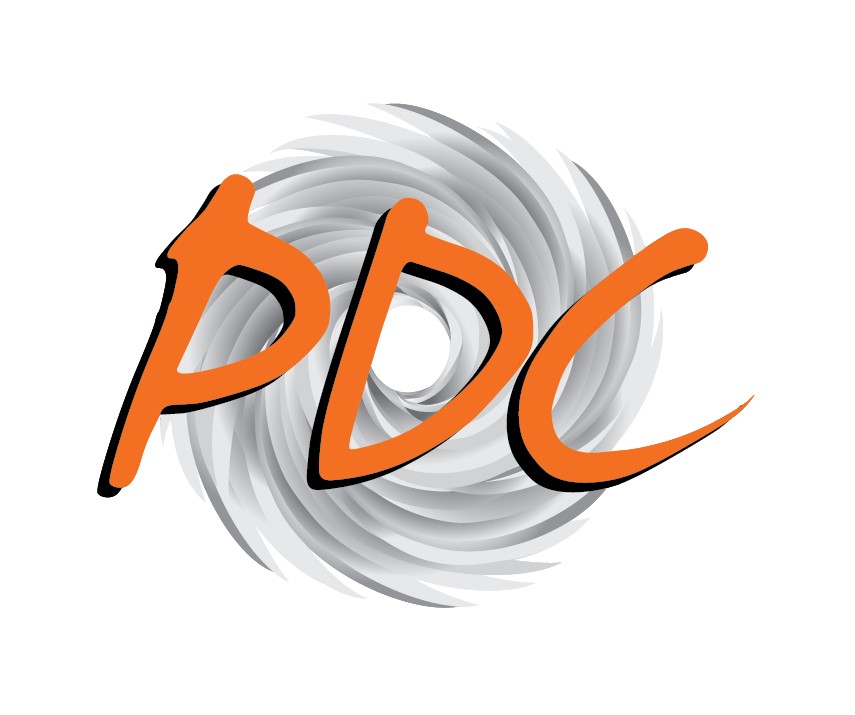 Why Should You Purchase Electric Heaters from Pacific Dust Collectors & Equipment?
Do you feel like you need a heavy-duty electric heater for your building? Try Pacific Dust Collectors & Equipment! When you come to us, you can be sure you're working with the best. As the West Coast's leading dust collection service, sales, and rental company, you have our full attention when it comes to meeting your needs. We offer different models for electric heaters, at different capacities and we promise to match you with the electric heater of your dreams. Pacific Dust Equipment's priority is to our customers. We don't just sell equipment: we give you solutions. Whether is it our detail to care regarding your needs or the best equipment, we make sure you get the most value from it. Our approach has seen our continued success through the years and to this day, our customers are as satisfied as can be.