Frost fighter heaters are industrial equipment that is used to combat the effects of frost in a factory setting as well as other heating functions. Cold weather can affect the performance of both staff and machinery. In a factory setting, frost fighter heaters can be used to raise temperatures as well as provide other benefits. If you are looking for reliable and effective frost fighter heaters, Pacific Dust Collectors & Equipment can help. We sell top-quality heaters for all kinds of operations. Feel free to contact us and request a free quote today.
What are Frost Fighter Heaters?
Frost fighter heaters are used for a number of applications. Apart from heating up factory areas in cold places or during cold weather, frost fighter heaters can also be used to pre-heat equipment, concrete curing, and much more. Frost fighter heaters are designed to be used safely indoors and are typically insulated for safety. Newer models are very energy efficient and are designed to produce the maximum possible heat with unprecedented efficiency.
When you are thinking of purchasing a frost fighter heater, it is important to understand what the primary purpose of the heater will be. While heaters can be used for a variety of purposes, you really should buy one that is suitable for your primary use. Frost fighter heaters come in a variety of shapes and sizes so getting one that is appropriate for your operations is key.
What are the Benefits of Using
Frost Fighter Heaters?
Frost fighter heaters are very effective at heating up spaces and warming equipment. Due to cold weather, oil and transmission fluids in various equipment can congeal and slow down the machinery. Sometimes in extreme weather, some of the machinery will not even start as the various machinery fluids become too viscous. Factory spaces can also get too cold and affect the productivity of the workers. Frost fighter heaters provide an easy and convenient way to heat up spaces. As noted, they can also be used to dry various materials such as wood, concrete, and so on.
Industries that Require Frost Fighter
Heaters
Industrial Processing
Metalworking
Powder Paint
Laser & Plasma cutting
Minerals and Mining
Automotive Castings and Components
Energy Pipelines
Semi-Conductor Power Solutions
Plastics
Paper Products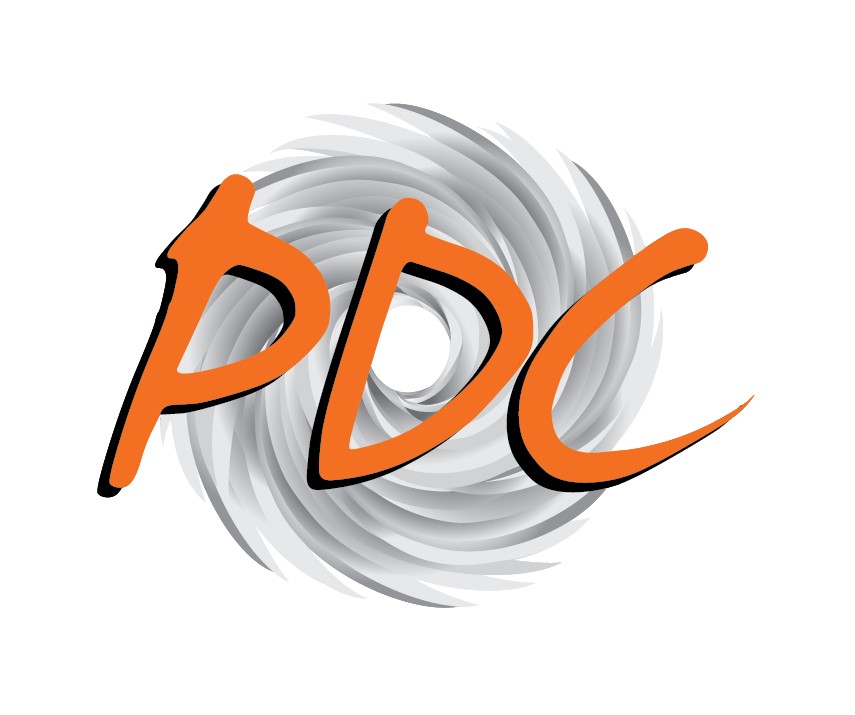 Why Should You Purchase Frost Fighter Heaters from Pacific Dust Collectors & Equipment?
When you come to Pacific Dust Collectors & Equipment for industrial equipment, you can be certain that you are working with the best. We are very focused on the needs of our customers and we go out of our way to ensure that your needs are met. We are not just selling equipment but we see ourselves as solution providers. This means that we carefully assess your needs, recommend the best equipment, and ensure that you are getting value from it. This approach has seen us widen our customer base and we serve many happy customers across the United States. Want to know more about our frost fighter heaters? Do not hesitate to call Pacific Dust Collectors & Equipment at 503-318-3860 or email us at [email protected].