Abrasive blasting is an excellent technique to strip rust, old paint, imperfections, and other contaminants from a surface. It is recognized as an important step in surface coating preparation procedures. By thoroughly cleaning a substrate, the surface will be able to hold a new layer of protective coating. Are you looking to get equipment for recycling abrasive media? You have come to the right place. Pacific Dust Collectors & Equipment provides an array recycling equipment for these applications.
About Our Recycling Equipment
Selecting the appropriate recycling equipment can make a big difference to the success of your coating projects. This type of equipment comes in handy if you need to separate metal abrasives from blasted coating debris and reuse them multiple times. Due to the increased awareness of environmental contamination and stricter waste management regulations, industrial and commercial companies alike must place additional focus on managing their waste streams.
At Pacific Dust Collectors & Equipment, our abrasive recycling equipment comes in a wide variety of styles and sizes. These products are suitable for most applications and ensure that you can maximize your abrasive media. Whether you need a small recycling unit to work with a single blaster or a large system that supports multiple blasters, we have got your back.
Common Types of Media Used for
Abrasive Blasting
Below is a list of abrasive media that our recycling equipment can handle:
Steel: Steel grit is typically used to blast steel or foundry metals. This type of media is suitable for both metal surface coating preparation and aggressive cleaning.
Silicon Carbide: Used for engraving glass and etching stones, silicon carbide is the hardest blasting media on the market.
Walnut Shells: Excellent option for cleaning and polishing surfaces without causing etching, scratching, or marring issues.
Pumice: Made from lightweight volcanic rocks, pumice grit is used for less aggressive blasting procedures.
Corncob: The organic, biodegradable, and reusable media can be used to remove contaminates and clean surfaces.
Acrylic: The gentle abrasive media can be used to strip sensitive surfaces.
Crushed Glass: These minute pieces of recycled glass bottles are used to remove coatings from polyurea, vinyl, paint, epoxy, and coal tar materials.
Glass Beads: This is a silica-free, lead-free, and reusable glass media that cleans and polishes metal surfaces without causing dimensional changes.
Aluminum Oxide: A popular abrasive media used for surface coating preparation, cleaning, polishing, and grinding.
White Aluminum: Used to prepare metal surfaces before painting, this durable, reusable, and sharp abrasive media can clean and penetrate metal.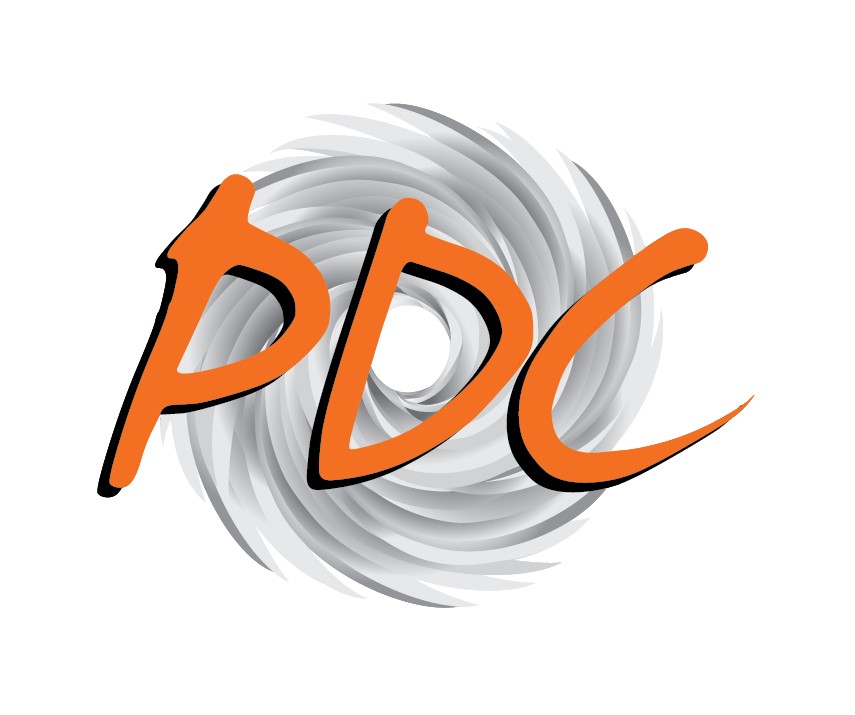 Why Should You Work with Pacific Dust Collectors & Equipment?
If you are looking to get recycling equipment that helps reduce labor costs and offers rapid mobility, Pacific Dust Collectors & Equipment can help. Our company is comprised of a knowledgeable team who will assist you in choosing the right abrasive recycling system that suits both your budget and application. You can be sure that our products can also be purchased at the most competitive rates. Want to learn more about our industrial recycling equipment and waste management systems? Feel free to call us at 503-318-3860 or email us at [email protected].