Auburn
Pacific Dust Collectors & Equipment is one of the leading providers of commercial cleaning equipment. We provide a comprehensive catalog of high-quality cleaning solutions that are manufactured within industrial specifications to handle large-scale cleaning projects. Our machineries are the product of years of research and development to present to you the highest standards and efficiency. If you are in the market for a trustworthy provider that offers high-performance and eco-friendly options, contact Pacific Dust Collectors & Equipment.
About Auburn
Auburn is situated within the county of King in Washington in the United States. The city has a small section that crosses right into its neighbor, Pierce County. As of 2010, Auburn has had a population of 70,180 and it is a suburb that makes up part of Seattle metropolitan area.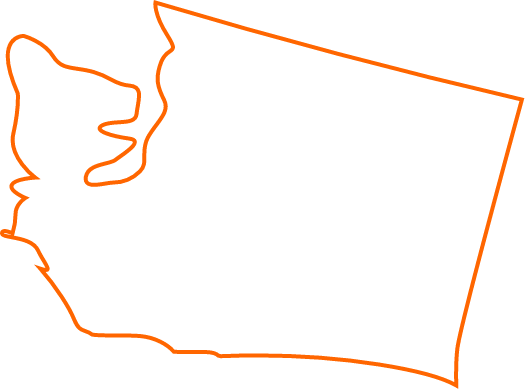 Dust Collectors in Auburn
Our dust collector selection at Pacific Dust Collectors & Equipment includes models from the EnTech Cyclone Series which offers optimum results in an environmentally-friendly way. Every dust collector model provides high power without wasting excessive amounts of energy, which may result in high utility costs.
Industrial Vacuums in Auburn
We have a wide array of industrial vacuums that are either in the skid mount type for 170 hp or a trailer mount type for 200 hp. Consult our experts to ensure you get to choose the suitable model that best meets your project requirements based on the size of your cleaning job.
Abrasive Blasting Equipment in Auburn
Smoothing or roughing of industrial surfaces requires an efficient abrasive blasting equipment. Abrasive blasters are also efficient for cleaning applications. Work with our high-performance, long-lasting abrasive blasting equipment to ensure you obtain efficient results.
Decontamination Trailer Rentals in Auburn
Provide a safe place for your employees to decontaminate before they return to their families by helping them get rid of toxic contaminants after a hard day at work. Our Pacific Dust Collectors & Equipment decontamination trailer follows OSHA recommendations for an effective blasting method which can remove chemicals and pollutants.
Frost Fighter Heaters in Auburn
High energy is needed for frost fighter heaters to deliver optimum results. Allowing this fact to deter you from getting the right equipment for your frost fighting job is a mistake. Pacific Dust Collectors & Equipment has a variety of frost fighters that can get the job done quickly and efficiently without incurring hefty energy costs.
Air Dryers in Auburn
Remove any moisture in the air at your facility that could be interfering with your operational processes. Use Pacific Dust Collectors & Equipment air dryers that are known for their reliable and eco-friendly processes.
Recycling Equipment in Auburn
Large recycling projects require industrial-grade recycling equipment that can efficiently accomplish the results you desire. Our equipment is heavy-duty and highly reliable, allowing our recycling product range to handle any large-scale recycling project smoothly.
Why Should You Work with Pacific Dust Collectors & Equipment in Auburn?
At Pacific Dust Collectors & Equipment, we put our customers' needs as our topmost priority. We offer products that are high in quality and delivery that is prompt so you can clean and maintain your facilities according to schedule. Our staff is now available 24 hours a day for those who require service assistance that is on top of the info that is already included in our operator manuals.
If you have any questions for Pacific Dust Collectors & Equipment, feel free to call us at 503-318-3860 today.