Oregon
If you are looking for professional cleaning equipment for industrial applications, Pacific Dust Collectors & Equipment is the company to trust. We are the leader within the industry of dust collectors, maintenance equipment, and industrial vacuums rental and sales. We specialize in cleaning projects with our team having reached the top of the industry where we have managed to assist numerous past clients with successful industrial cleaning projects. It is a feat made possible with the aid of our high-compliance and eco-friendly cleaning machines.
About Oregon
Oregon is located within the Pacific Northwest district on the West Coast of U.S. The state is mostly delineated by the Columbia River toward its northern border with Washington, whereas its eastern border is delineated by the Snake River with Idaho.
Oregon has its economy driven by various sectors with tourism being one of them by attracting visitors to its tourist hotspots like Hells Canyon, Oceanarium, Elizabethan stage, and so many more.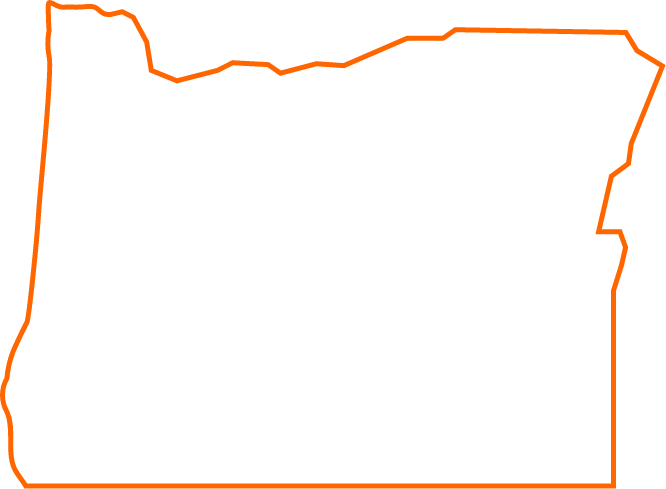 Location
Pacific Dust Collectors & Equipment 15355 SE Minuteman Way, Claskamas, OR, 97015
Dust Collectors in Oregon
Our EnTech Cyclone series is one of the best dust collection systems in the market today. Each model embodies more than 20 years' worth of product development, proven performance, and innovation. The Cyclone features specialized air handling as well as particulate collection which is capable of displaying dramatic improvements when compared against other collector makes and models.
Industrial Vacuums in Oregon
We offer various types of industrial vacuums of different capacities for either sale or rental. Our skid mounted 200HP electric vector vacuum features powerful performance and high efficiency level, while the trailer mounted 170HP diesel vacuum is just as dynamic.
Abrasive Blasting Equipment in Oregon
We provide customers with quality abrasive blasting equipment and supplies for sale and rental with abrasives that are high speed, economical, and environmentally friendly.
Decontamination Trailer Rentals in Oregon
Our decontamination trailers for rental feature units that are in compliance with regulations imposed by OSHA to ensure safety of usage regardless of the scale of the project.
Frost Fighter Heaters in Oregon
Pacific Dust Collectors & Equipment has one of the best lineups of frost fighter heaters that are reliable, durable, and high in quality. They are safe and advanced to ensure efficient heating every time.
Air Dryers in Oregon
Our range of air dryers offers a safe protection of your processes and systems in an energy-efficient, reliable, and cost-effective way.
Recycling Equipment in Oregon
Pacific Dust Collectors & Equipment is your go-to supplier of durable recycling equipment that is suitable for various industries. From solid waste recycling solutions to energy systems, our wide variety comprises all.
Why Should You Work with Pacific Dust Collectors & Equipment in Oregon?
Our team at Pacific Dust Collectors & Equipment is well-versed in this line of expertise with years of industrial experience. We focus on the needs of individual clients and we are ready to render support around the clock over the telephone for any clarifications on product inquiries. Our range of products is the latest in the market and highly innovative to cater to every industrial cleaning need of our customers. Orders are shipped out on time as per schedule to ensure consistency and guaranteed quality, always.
If you have any questions for Pacific Dust Collectors & Equipment, feel free to call us at 503-318-3860 today.