Washington
For industrial cleaning projects, entrust your works to our reliable and efficient cleaning equipment for professional use. Pacific Dust Collectors & Equipment offers a lineup of industrial maintenance equipment for rental or sale as well as dust collectors, and industrial vacuums. We are one of the industrial leaders in this sector where past projects consisted of satisfied clients who went through successful industrial cleaning assignments, thanks to our dependable products.
About Washington
Washington is situated within the Pacific Northwest area of U.S. The state got its name after George Washington who was the first president of the United States.
Washington is ranked the eighteenth as the largest state with 71,362 total square miles of area.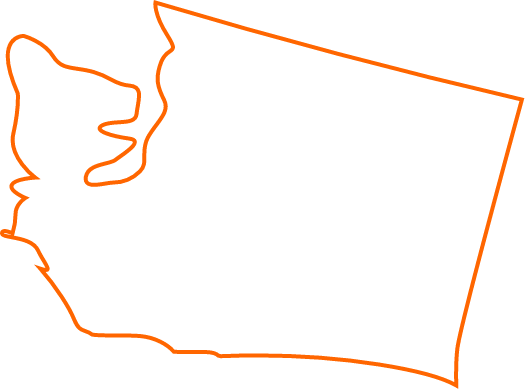 Location
Pacific Dust Collectors & Equipment 15355 SE Minuteman Way, Claskamas, OR, 97015
Dust Collectors in Washington
Pacific Dust Collectors & Equipment provides powerful dust collection systems under the EnTech Cyclone series which is trusted by many. Every model was developed through 20 years of hard work and planning which has proven to showcase performance and innovation fit for industrial usage.
Industrial Vacuums in Washington
You can select from our skid mounted or trailer mounted options of industrial vacuums which come in either 200 HP or 170 HP respectively to cater to your individual cleaning project scale. Both models are powerful and highly efficient to get things done quickly.
Abrasive Blasting Equipment in Washington
Our abrasive blasting equipment comes with high speed and cost-efficiency which are necessary to support long-term usage of the machinery and its tools.
Decontamination Trailer Rentals in Washington
You can expect safety and durability with our decontamination trailers which are for rental for any industrial project. Our equipment complies with regulations set by OSHA for that peace of mind.
Frost Fighter Heaters in Washington
Pacific Dust Collectors & Equipment offers one of the best varieties of frost fighter heaters which display quality, durability, and reliability that you can trust for your heating needs.
Air Dryers in Washington
Always seek an energy-efficient option when it comes to air dryers for a cost-effective long-term usage. Our air dryers showcase all those criteria on top of offering efficient protection of your processes and systems.
Recycling Equipment in Washington
Always trust Pacific Dust Collectors & Equipment for your recycling equipment solutions. Our machinery range is durable and fit for industrial solid waste recycling projects.
Why Should You Work with Pacific Dust Collectors & Equipment in Washington?
Pacific Dust Collectors & Equipment has a service-oriented team under our wings who is fully trained in this area of expertise. We are available 24/7 over the telephone to guide you on the setup or usage of our products. We focus not just on customer satisfaction but also on the overall reliability and functionality of our product range that is efficient and offers high performance to handle industrial scale projects with ease. Orders are all delivered within a quick turnaround rate to facilitate a fast commencement of your projects.
If you have any questions for Pacific Dust Collectors & Equipment, feel free to call us at 503-318-3860 today.