Canada
Rest assured that your cleaning projects will run smoothly with reliable and durable cleaning equipment from Pacific Dust Collectors & Equipment. We specialize in industrial-grade cleaning and maintenance equipment that are developed with the latest technological advances in the market. From dust collectors and industrial vacuums to maintenance equipment, expect nothing but high quality from our company to get your cleaning projects well under control.
About Canada
Canada is located within the northern region of North America. The country has a total of 10 provinces and 3 territories which extend from the Atlantic toward the Pacific and also right into the Arctic Ocean toward its northern part. Canada covers a total of 9.98 million square miles of area which makes it the second-largest country in the world by total area.
Dust Collectors in Canada
Pacific Dust Collectors & Equipment supplies efficient and long-lasting dust collection systems which come with proven efficiency. The EnTech Cyclone series features different models to choose from with each one being developed over 20 years. Our dedication and careful planning make your cleaning works effortless with the powerful machinery we specialize in.
Industrial Vacuums in Canada
We offer the options of either a skid mounted or a trailer mounted industrial vacuum which supplies either 200 HP or 170 HP respectively. Select the model you prefer for your cleaning event to receive the dynamic and powerful cleaning support that you need.
Decontamination Trailer Rentals in Canada
Safety of use and lasting durability are the main features that our decontamination trailers come equipped with to cater to your cleaning projects. Every equipment that we sell and rent out adheres strictly to regulations imposed by OSHA.
Frost Fighter Heaters in Canada
We offer a wide range of frost fighter heaters that are amongst the best in the market today with guaranteed quality, durability, and reliability to support prolonged usage.
Air Dryers in Canada
Opting for the energy-efficient alternative is always recommended for air dryers to ensure you get the job done without consuming too much energy and incurring hefty costs. Our air dryers focus on an eco-friendly operation without sacrificing on power.
Recycling Equipment in Canada
Pacific Dust Collectors & Equipment is the trusted supplier for recycling equipment. Our solutions are efficient and are of an industrial grade to get your recycling works under control.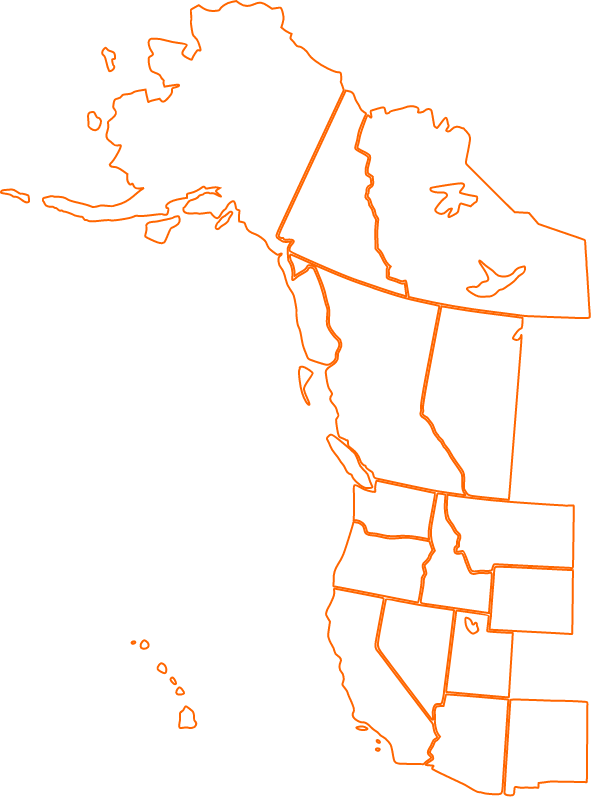 Location
Pacific Dust Collectors & Equipment 15355 SE Minuteman Way, Claskamas, OR, 97015
Why Should You Work with Pacific Dust Collectors & Equipment in Canada?
Pacific Dust Collectors & Equipment hires service-oriented personnel who are ready to serve you. We are always on standby around the clock to answer your inquiries and get your orders carefully processed. Whether you need product assistance or clarifications, our well-versed team will clarify any issues on hand. Apart from focusing on customer service, our team also aims to deliver quality products that are efficient and environmentally-friendly to save the earth and help you save on costs. Our shipping schedule accommodates to your preferred delivery timing to better facilitate immediate use for your projects.
If you have any questions for Pacific Dust Collectors & Equipment, feel free to call us at 503-318-3860 today.