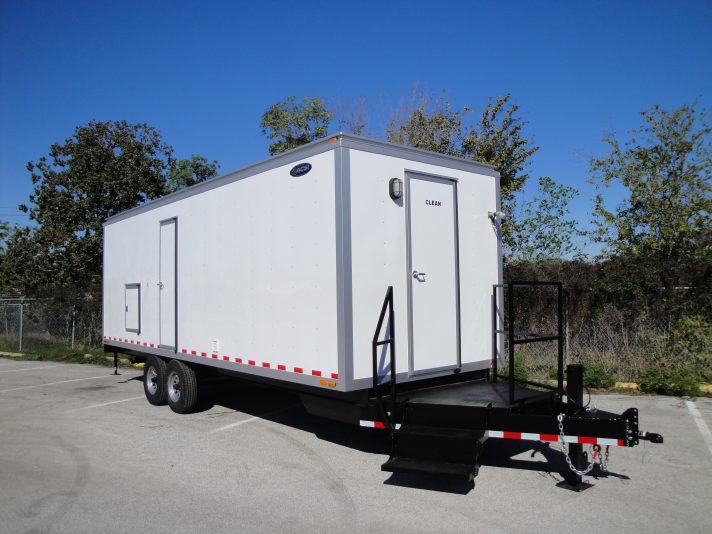 4 Stall Shower Trailer
ACSI - us
Looking for 4 stall sower trailers to accommodate the needs of employees who are exposed to dust and dirt all day? We have them here at Pacific Dust Collectors & Equipment. With our commitment to ensure that every stage of the industrial process is backed by clean and maintained running equipment, we also make it a point that employees will have the time to get rid of the dirt that accumulates in their bodies when performing industrial cleaning projects.
About 4 Stall Shower Trailer
Our 4 Stall Shower Trailer comes with an easy-to-use and roomy interior, plus advanced features like:
Customization according to client needs
Private entrance doors for each private room
Fold-down seat for each shower stall
Powered vent fans and heat for each unit
Large retractable stairs and double handrails for each shower area
Adjustable shower heads with extendable shower hose
Wall-mounted shower bench
Shower curtain
…and more!