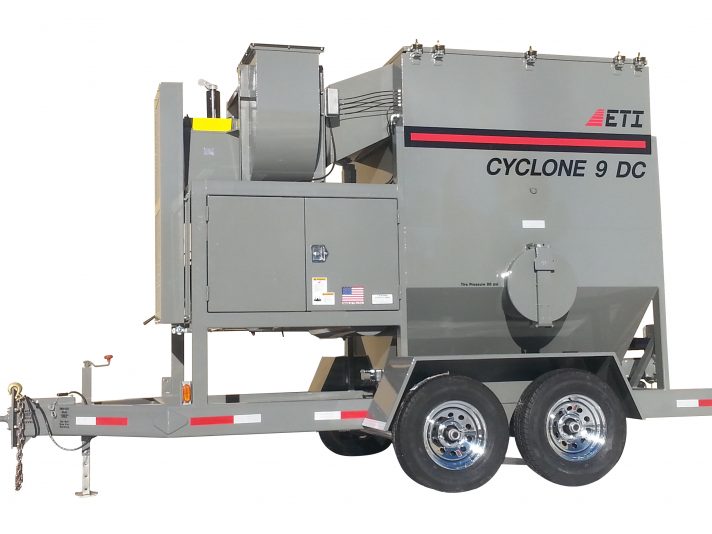 9DC Bipower Trailer
Entech
Dust can cause an array of problems in industrial and manufacturing facilities. For example, dust can react with various chemicals and combustibles, which lead to explosions or fires. In addition, dust can affect workers' health, trigger regulatory penalties, reduce productivity, and more. If you are looking to invest in a reliable dust collection system, look no further than the 9DC Bipower Trailer.
About the 9DC Bipower Trailer
Check out the key features of the 9DC Bipower Trailer:
Uses electric brakes
 Weighs around 6,800 lbs.
Fuel capacity of 40 gallons
9,000 cfm air flow rates
Hydraulic powered auger
12 top loading cartridges
… and more!