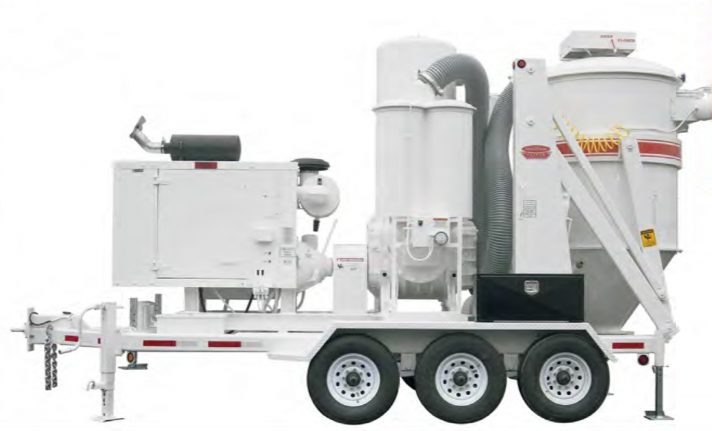 Hurrican 828
Industrial Vacuum
Whether you are in need of a trailer or skid-type vacuums for industrial cleaning projects, we have them here at Pacific Dust Collectors & Equipment. We rent or sell the Hurricane 828 for our customers in various industries. We add HEPA filter capabilities for all of our machines, making sure that they have undergone strict compliance as well as eco-friendly cleaning standards.
About Hurricane 828
Hurricane 828 is a trailer-mounted vacuum that has the following specific features:
John Deere Tier 4 turbo-diesel engine operating at 1800 RPM with 325hp output
Triple disc with iron plates
DOT lighting with electric brakes
Trailer light wiring harness equipped with 7-pin connector
Vacuum airflow direct drive through flex coupling
3-stage filtration system
Lockable steel shroud
12-volt key start instrument panel with a safety system
Direct drive Bendix twin cylinder air compressor
Haldex air dryer electronic heater
100-gallon fuel tank
OSHA approved belt guard
Adjustable pintle hooks
Wheel chocks
Remote emergency stop button
... and more!